DESIGN / FABRICATE / INSTALL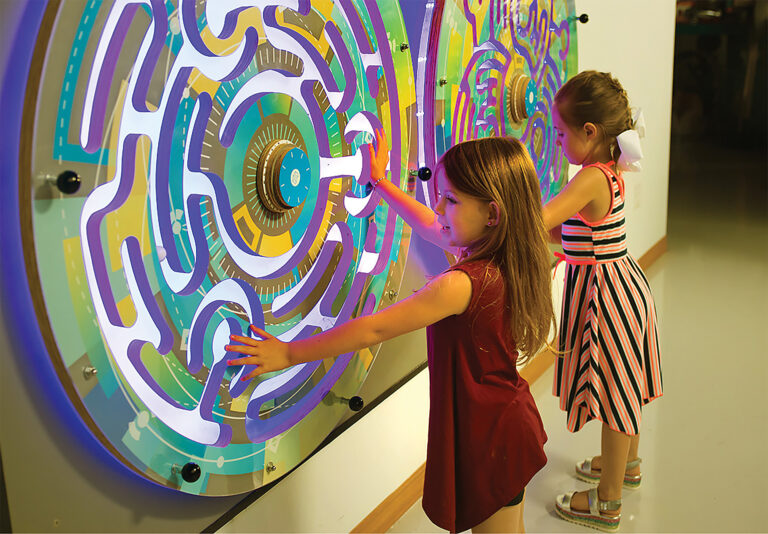 Making complicated things simple and fun is our passion.

Interactivity is a powerful way to captivate an imagination of children and adults.
Little Mountain creates unique, one-off experiences that include interactive fun and learning. We have a team of creative engineers and problem solvers that specialize in user interaction. Whether you're looking for an interactive wall, giant ball launchers or simply make things come to life with 3D projection mapped items, we try and create something exciting for the whole environment. 
One of our specialties is themed out and oversized touchscreens that encourage multi-player experiences.  Our team is comprised of highly creative and experienced individuals who come together to create engaging experiences for environments. The goal is to offer an amazing experience with features like advanced graphics, colorful lighting, audio effects, and intuitive game mechanics. We also pride ourselves on the craftsmanship that goes into every detail of work.
Giant Touch Screens

Digital Puppetry

Score Keepers And Meters

Ball Launchers

Projection Mapping

Sensory Play

Motor Skill Function