These applications run on a computer (mac or pc) in a standard hi-definition format delivered to a tv or switcher. The characters have all been programmed to use an XBox 360 game controller for function and all are set up to be similar to each other. All of the characters will use the R2 button to "talk" and basic movements will use the left joystick. "Accent moves" use the other buttons.

Just like any puppet, you will need to provide the voice. Whether through a microphone in a PA or through your tv, it is important for the audio to come across as though the character is doing all of the talking.

Little Mountain provides a "plug-and-play" all inclusive package, ready to work, that consists of a tv, pc computer and a hidden and secure steel box that doubles as the tv mount right onto your wall. (See package options.)

If you want to opt to use your own hardware, there are some minimum required specs you will need:

Minimum Requirements:
720p or better tv (60hz @ 1280 recommended)
PC or intel MAC (XP,7,8 and OSX 10.5 up to 10.8 - Working out issues with 10.9)
Open GL compatible video card (1gig meg recommended)
XBox 360 game controller for PC used through a computer (Wireless recommended)
(*Mac version does require seperate software for controller click here)
Microphone audio setup for voice

Free Download Test File
To best know if your setup is capable, we have provided you with a sample file for free to download and try. If the red light animates and the logo spins smoothly, your hardware is compatible enough. These files are equivelant to our most demanding files to date. The issues you'll run into are looking correctly and operating smoothly. If it is jumpy with noticeable cutouts, your video card needs to be updated. Here is a still image of what it should look like. See here.
right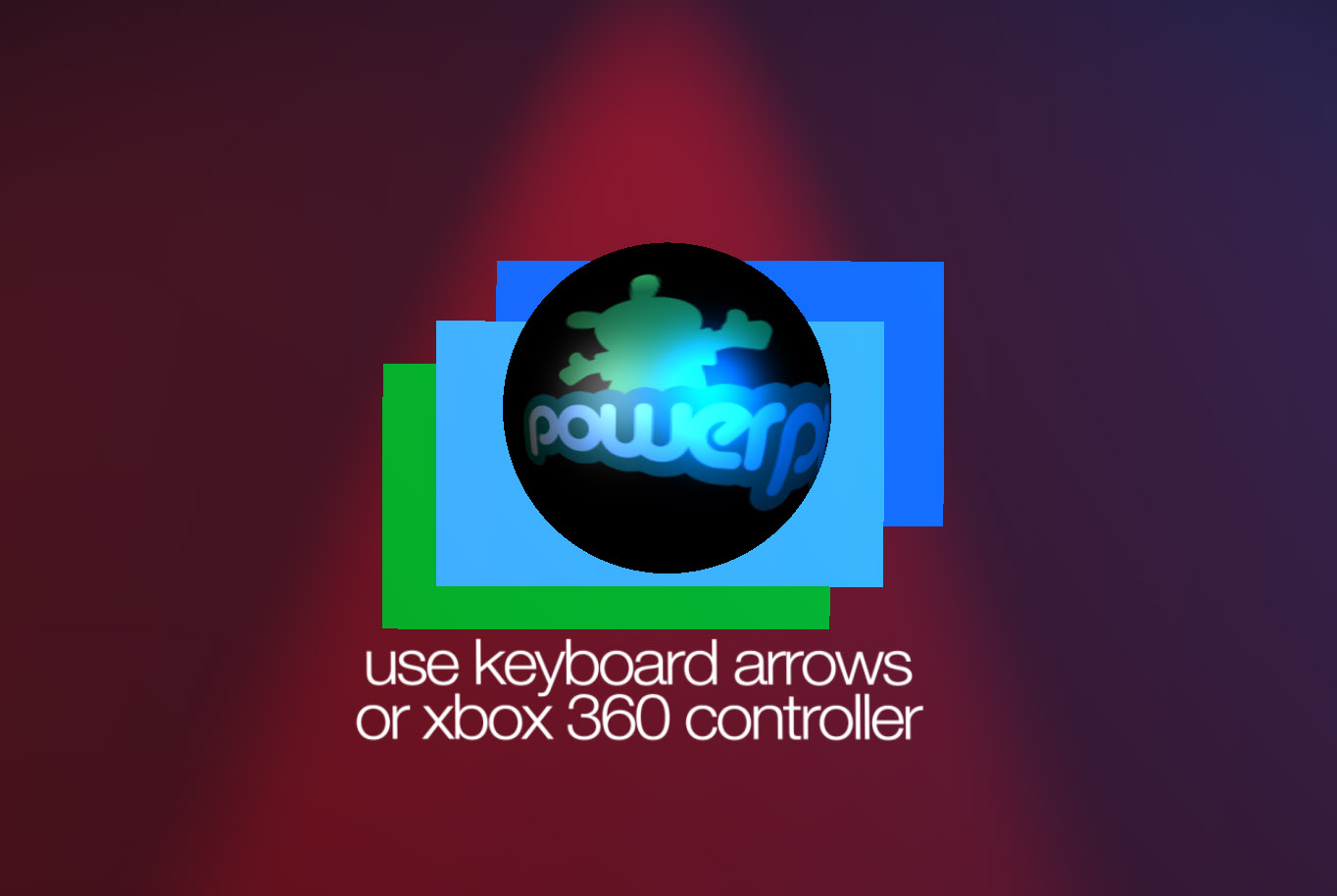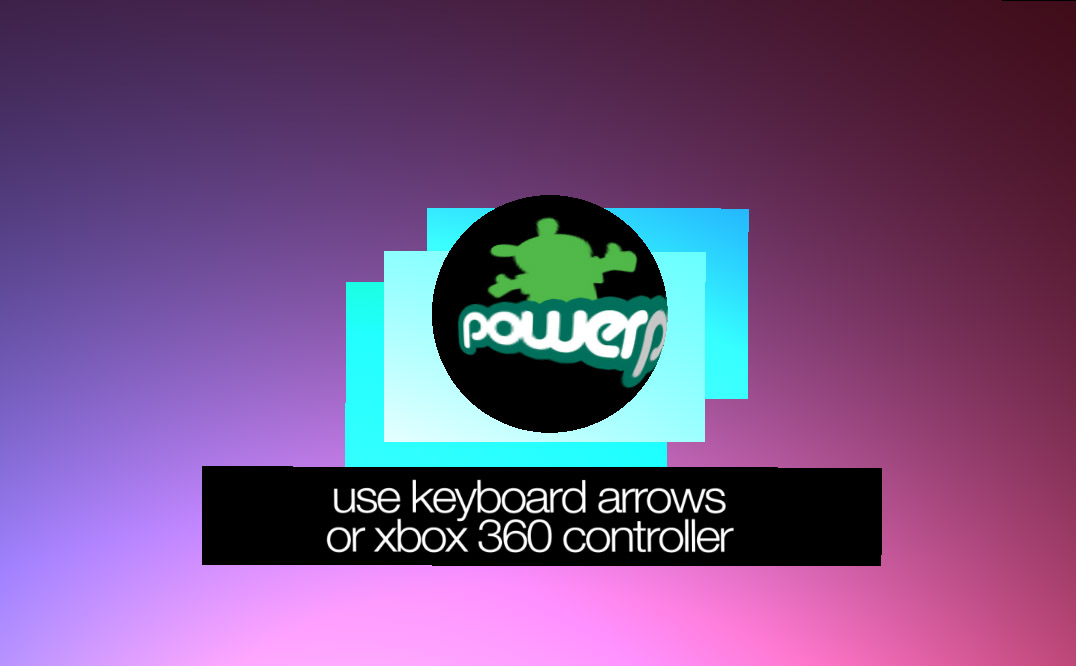 wrong
(Use your keyboard arrow keys and/or an Xbox360 contoller for movement.)
Windows Version (10 meg) Download


*Officially the Xbox controller do not support apple products but with this shareware controller driver it seems to work fine. Please support shareware.
Xbox controller software for mac click here Version .08 is operationally tested.