Creative Visions • Changing Lives
- Since 1984 -
Since 1984, our mission has been to help churches achieve excellence with design and visitor experiences.
Founded in 1984 in Tulsa, Oklahoma, we began creating sets and props for hundreds of film and television commercials. In the 90s we found our calling to help the church design and bring their visions to reality. From preschool to engaging youth and adult sanctuaries, any project can be brought down to size so you can think little.
Richard Carver
Founder/CEO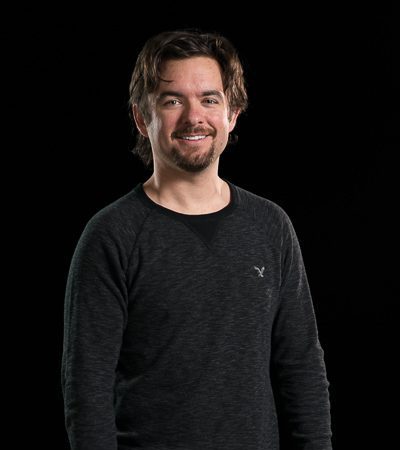 Chase Carver
Creative Director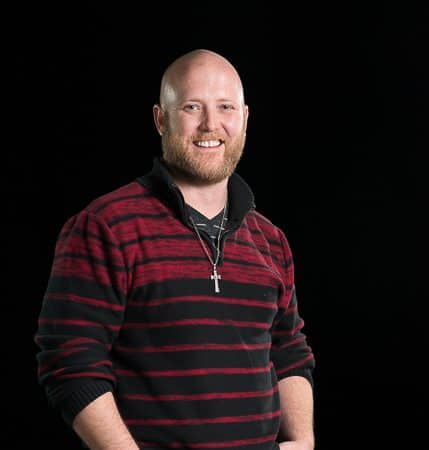 Brandon Smalley
Senior Project Manager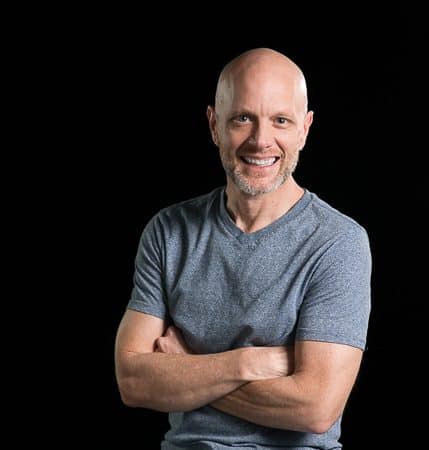 Brandon Sensintaffer
Senior Designer