DESIGN / FABRICATE / INSTALL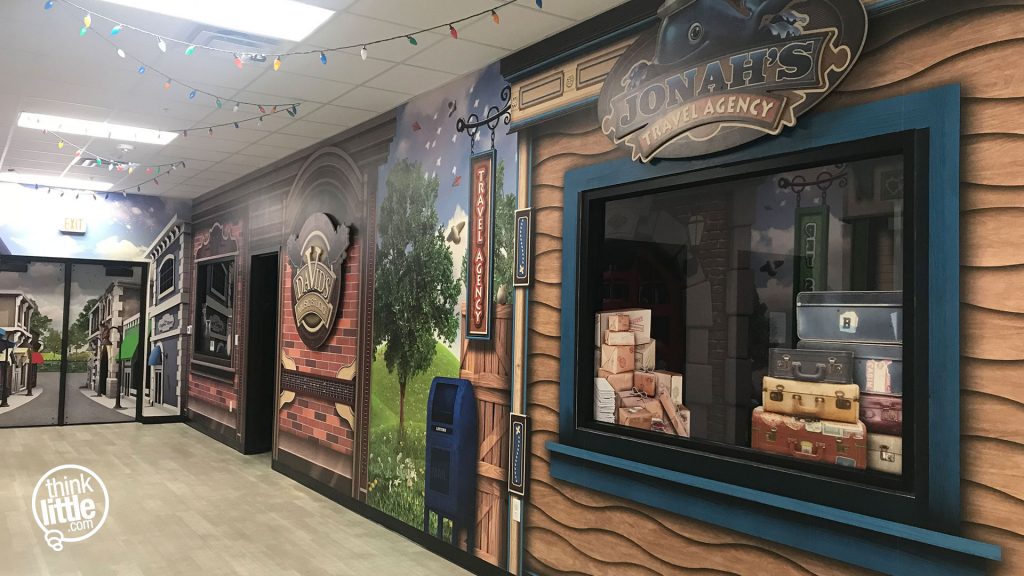 Transform your walls and hallways with beautiful and durable graphics that will bring them to life!
Custom wallcoverings is one of our favorite design tools to use to transform a space. Why? Because we can use it to introduce color and visual depth and to breathe life into spaces in ways that are truly amazing (see examples below).
We use only industry-leading, eco-friendly materials for our wallcoverings. It is a durable 13oz material that has no PVC, lead, plasticizers, or heavy metals of any kind. It is also highly breathable, which helps prevent the formation of mold.