Creative Visions • Changing Lives
- Since 1984 -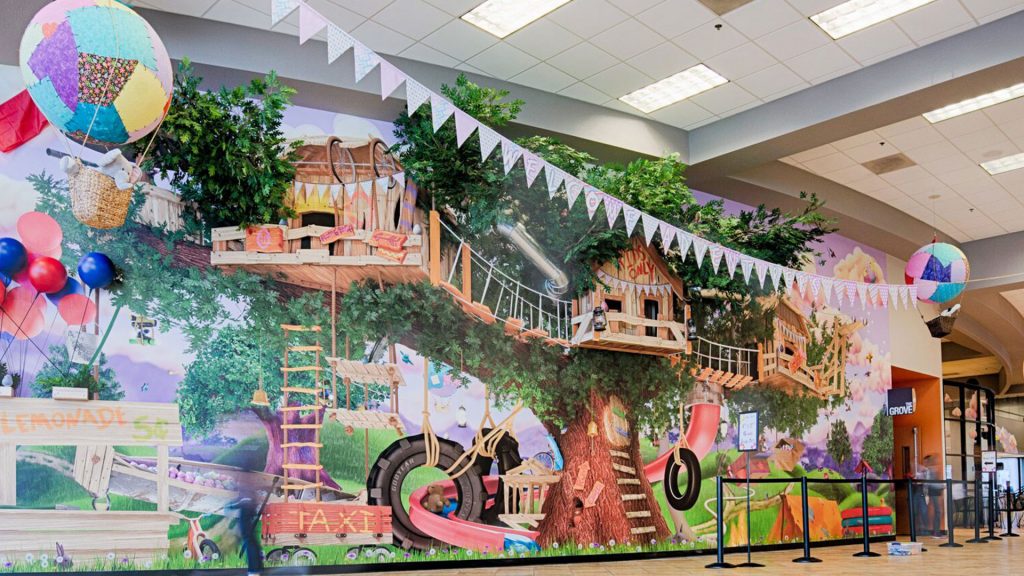 Transform your walls and hallways with beautiful and durable graphics.
Custom wallcoverings is one of our favorite design tools to use to transform a space. Why? Because we can use it to introduce color and visual depth, and to breathe life into spaces in ways that are truly amazing.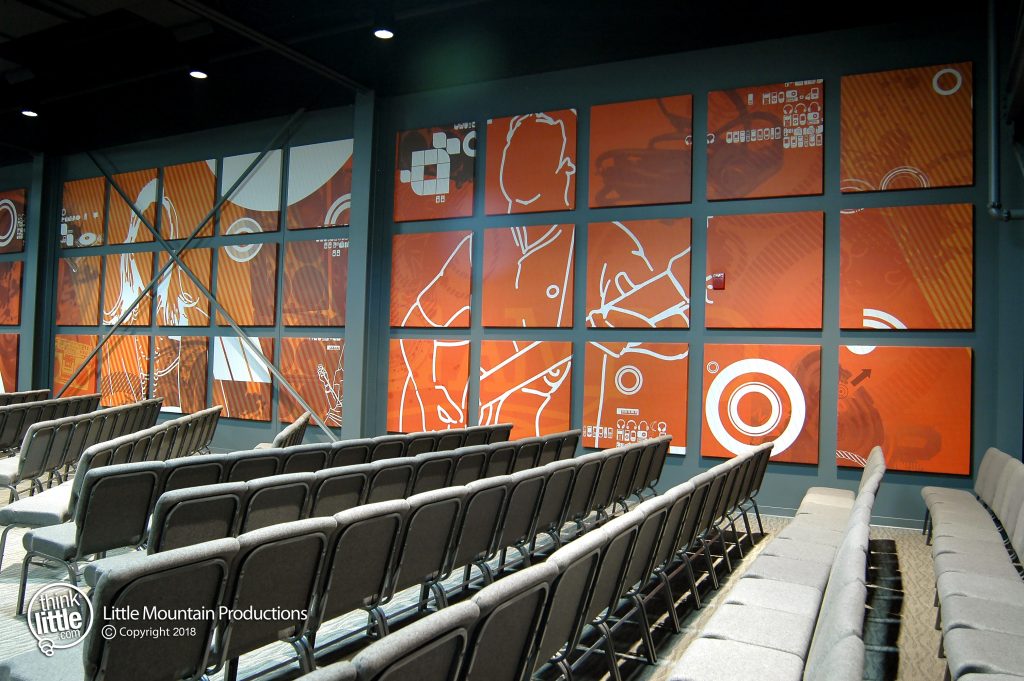 Add color and dimension to any space while improving the overall sound quality.
Whenever you're designing or decorating a space where people will be traveling through or congregating, you'll always be thinking about how to make the space LOOK good – but don't forget to help it SOUND good as well (and our Acoustic Panels help it do both)!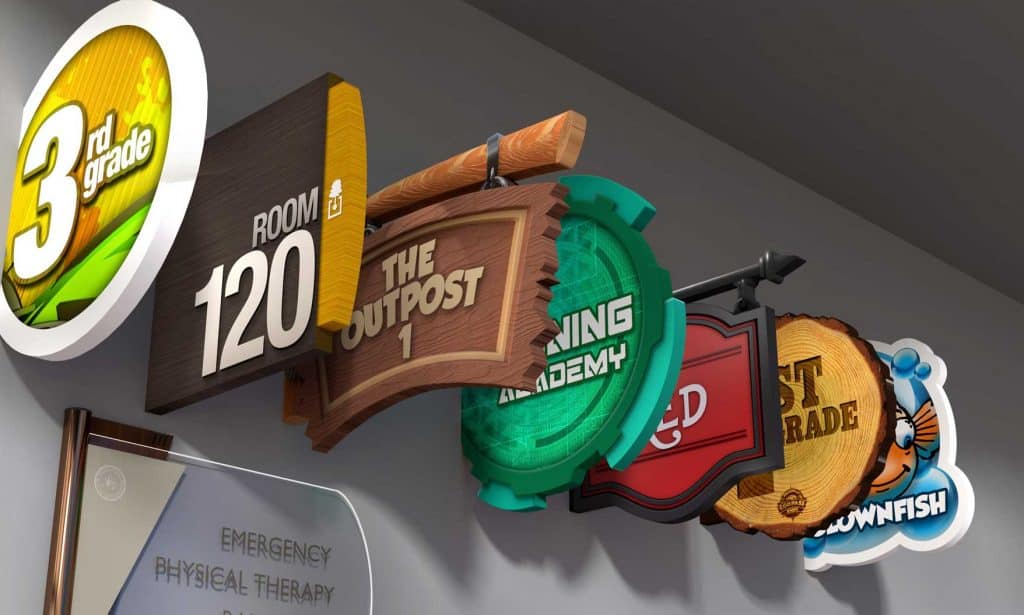 Great room and direction signs make people feel more comfortable and welcome.
We've all been there. We're walking up to a church or gathering place and there aren't signs anywhere telling us where to go. We've got the two little ones in tow, but we can't find their classrooms and the building just feels like a maze and we feel more and more like an outsider… Not good. But great signage from ThinkLittle can change all of that!