Creative Visions • Changing Lives
- Since 1984 -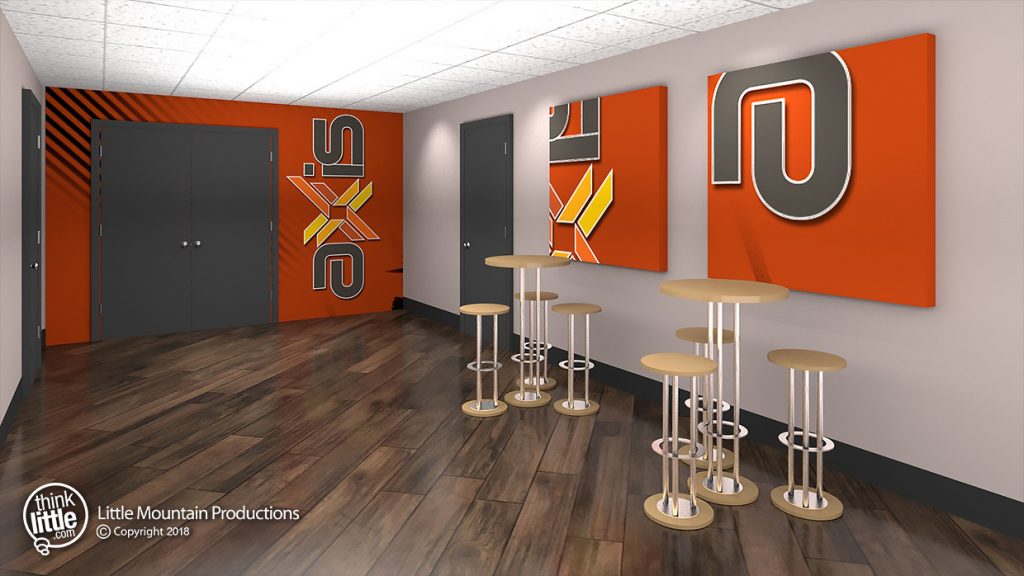 Whenever you're designing or decorating a space where people will be traveling through or congregating, you'll always be thinking about how to make the space LOOK good – but don't forget to help it SOUND good as well!
Our Acoustic Panels (aka Sound Panels) can help you on both counts. We design beautiful art to wrap each panel so that they bring not only color and visual interest, but also an added depth and dimension. The typical Acoustic Panel is 48″x48″x1.75″, so they make a great visual statement on any wall, but when they reduce things like echo and improve the overall sound of a room, it's not hard to understand why they are so popular!
Acoustic Panels work very well in all kinds of spaces including hallways, lobbies, classrooms, auditoriums and sanctuaries. Anywhere that people gather can benefit from the beauty and sound dampening qualities of Acoustic Panels from ThinkLittle.com.